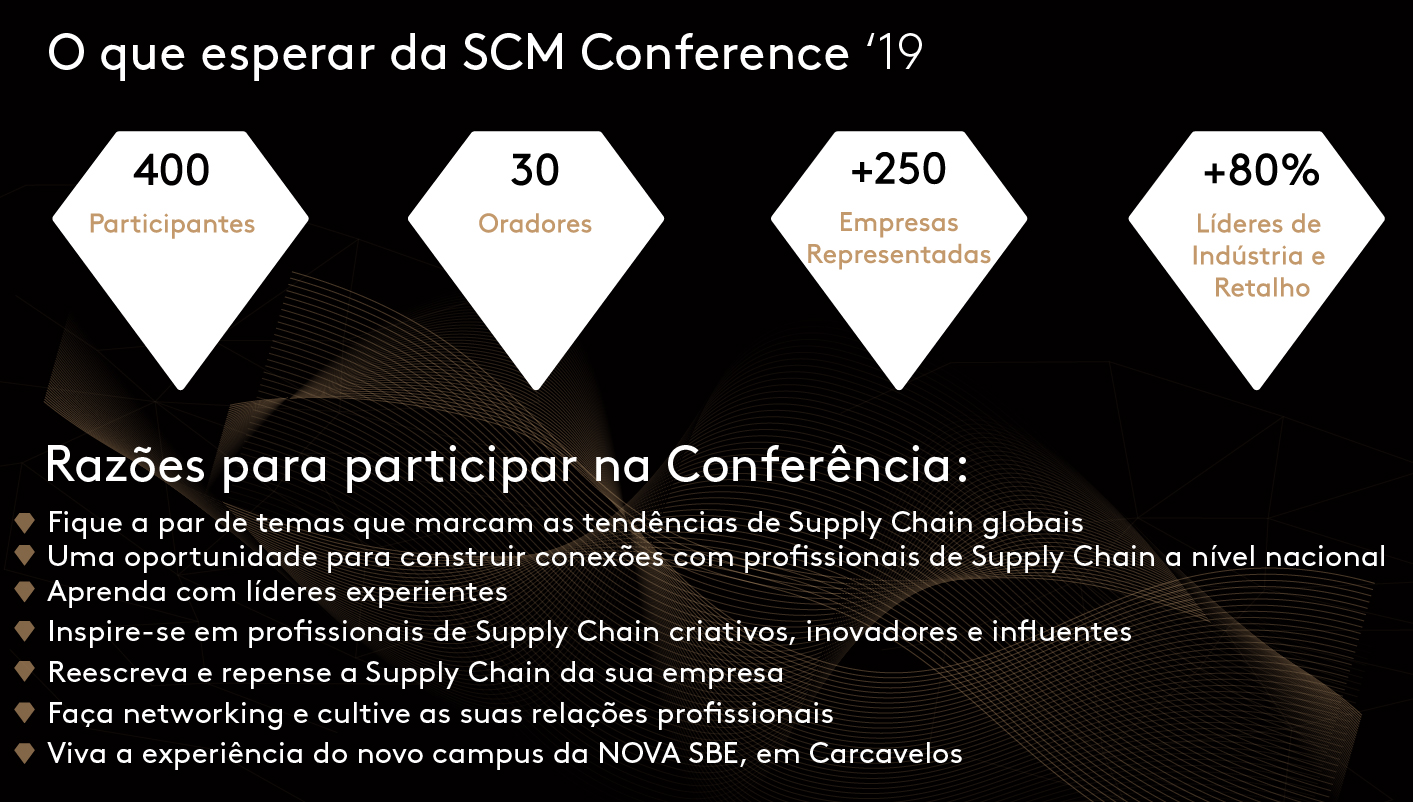 A supply chain está em constante evolução e caminha para uma nova era. "Repensar a supply chain" e as estratégias empresariais, num momento em que as fronteiras entre os mundos físico e digital são cada vez mais ténues é o desafio dos gestores de topo e supply chain managers que vão estar no meeting da Supply Chain para analisar e debater os temas estratégicos que estão na ordem do dia.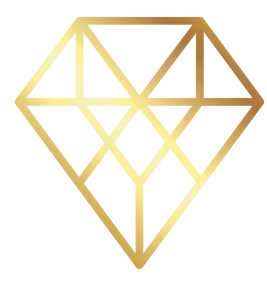 06 MAIO
17H-19:30H
Supply Chain Strategy and Leadership – Estratégia e Liderança
|

16H00 Credenciação & Welcome Coffee
|
|

17H00 Abertura da SCM Conference / Welcome 
|
_Filipe Barros, Executive Manager Supply Chain Magazine
_Luís Rodrigues, Membro da Comissão Executiva Nova School of Business & Economics
17H15 Conferência Internacional – Keynote Speaker
Managing the evolution of the next generation of supply chains
_Luis Solís, Especialista em Supply Chain Management & Operações e Professor Universitário
18H00 Conferência I Repensar a Supply Chain: Passado, Presente e Futuro
_Luís Ferreira, Professor Universidade Coimbra
18H15 Mesa Redonda I Repensar a Supply Chain 
Moderação e Condução – Luís Ferreira
_Ricardo Bastos, Administrador da CUF Serviços, Compras e Logística José de Mello Saúde
_Jorge Fesch, Chairman & CEO Sakthi
_Rui Miguel Nabeiro, CEO Delta Cafés
_Felicidade Ferreira, Country Manager Portugal Primavera Business Software Solutions
|

19h30 Cocktail & Networking

|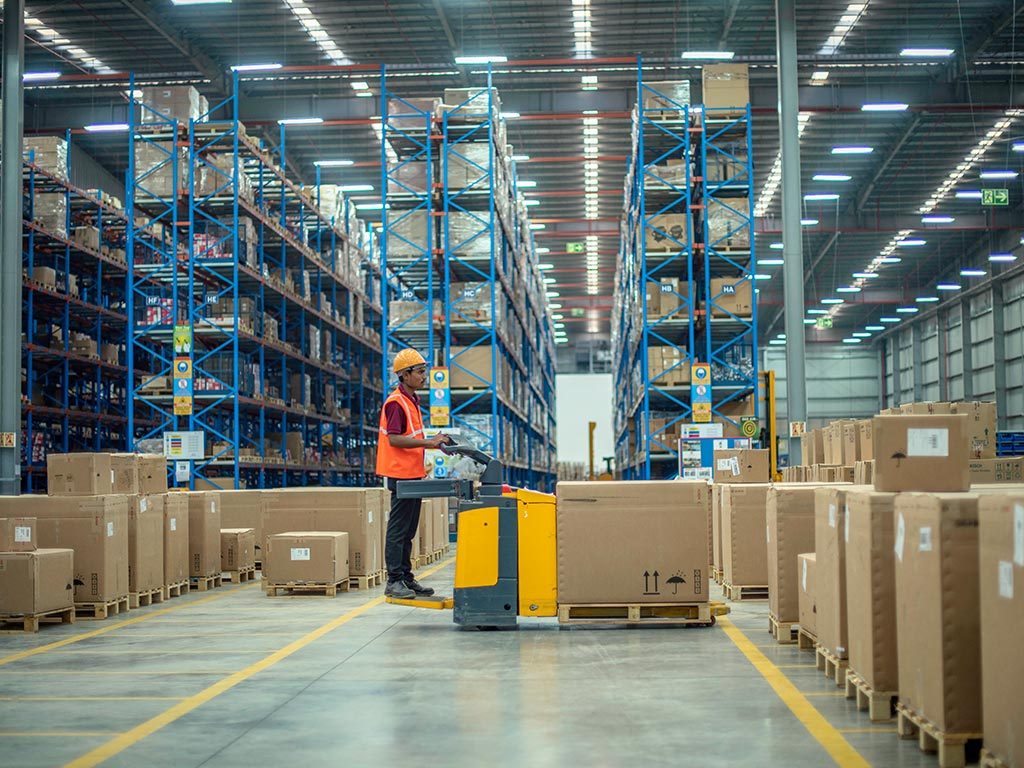 Esteja com quem lidera na supply chain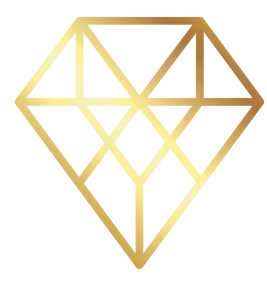 07 MAIO
09H – 17:30H
Supply Chain Operations Strategy – Estratégia e Operações
|
Abertura DO Secretariado 08H30
 |
O Teu Evereste Conferência II 09H00
Nuno Fontes, Autor, international Speaker and Consultant in Excellence, Change Management and Continuous Improvement_
Estratégia e Operações na Supply Chain Mesa Redonda II 09H35
Apresentação e Moderação – Pedro Miguel Silva, Associate Partner for Strategy & Operations Deloitte_
Filipe Santos, Field Force, Logistics and Handset Management Director NOS_
Maria Joana Viana, Head of Supply Chain TAP Air Portugal_
Ana Esteves, Head of Supply Chain Salsa_
Tiago Figueirôa, Diretor Logística & Supply FNAC_
 
|
Coffee Break & NeTworking 10H40
|
Supply Chain Strategy & Technology – Estratégia e Tecnologia
LaaS – Logistics as a Service Conferência III  11H10
Pedro Santos, Co-founder & COO HUUB
Demand Driven Materials Requirements Planning (DDMRP): um método disruptivo para optimizar o inventário Conferência IV 11H35
Rogério Silva, Executive Board Member Frulact
& Manuel Castro Director CMG Consultores_
The Digital Supply Chain's Missing Link: FOCUS Conferência V 12H00
Francisco Rocha, Service Delivery Senior Manager Capgemini Portugal_ 
Logistics Business Networks Conferência VI 12H20
Tiago Fernandes, Senior Solution Sales Executive – Digital Supply Chain SAP_
|
Almoço Volante & NeTworking 13H00
 |
Supply Chain Strategy & Future – Estratégia e Futuro
Supply Chain Reinvention Conferência VII 14H30
Frederico Barreto, Senior Manager Ernst & Young_
O Futuro da Supply Chain Mesa Redonda III 14H50
Apresentação e Moderação – Raffaele Carpi, Partner, Leader of McKinsey European Manufacturing & Supply Chain Practice_
Bhupendar Singh, Head of Supply Chain and Process Innovation Samsung Electronics_
Pedro Lopes, Head of Supply Chain Finance & Logistics Unilever_
Dinora Guerreiro, Supply Chain & Transports Manager VW Autoeuropa_
Ana Leandro, Logistics & Supply Chain Director Auchan Retail_
 
|
Coffee Break & NeTworking 15H50
|

Uma abordagem diferente à Liderança Conferência VIII 16H10
José Costa Faria, Professor & Senior Consultant_
Supply Chain, Pessoas e Novos Desafios Painel/Debate 16H40
Nuno Amaral Bastos, Director de Logística Grupo Os Mosqueteiros_
Ricardo Ribeiro, Developing Supply Chain & Logistics IKEA_
Patrícia Roxo, Corporate Purchasing Manager The Navigator Company_
|
Cocktail de Encerramento & NeTworking 17H30
|
A Nova School of Business and Economics é uma das seis faculdades da Universidade Nova de Lisboa. Dedica-se ao ensino e investigação das ciências económicas, financeiras e empresariais.
Situada em Carcavelos, com uma ótima localização virada para o mar e com amplos espaços verdes exteriores, a Nova SBE atrai estudantes e profissionais de todo o mundo.